Crunchy Bags of Munchability!
Craving some crunch!? Our snacks use the crunchiest, munchiest ingredients we can find, keeping everyone satisfied with tons of popular flavours.  
Shop Now
Find Your Favourite!
Popped, roasted, or puffed up, we have a range of nibbles for you to crunch on. We all crave the crunch, so why not pop 'em in your mouth and turn it up to the snaximum!
Only Pop-ular Flavours
We're super focused on bringing the flavours you know to a texture you don't, which is why there's no risk in picking up some pops! The world's favourite flavours by pop-ular demand…
The Snack Is Back
We all care about what we eat, but like - what ever happened to just loving your snack? Great taste and unique texture is the key to a quick and satisfying snack - anything else is just a distraction. We don't resist the crisp, we just prefer the pops.
Pop'em How You Like 'em
One of the reasons our snacks taste so good is cos' every bag packs a superior crunch - Like, seriously, these are some super noisy snacks. Because you have to HEAR it to believe it.
Build Your Own Box
Can't decide which flavours you'd like? Why not build your own box! Any combination, any snacks, any flavours - you decide!
Get Started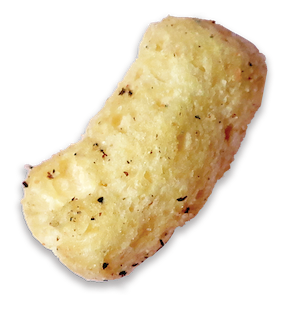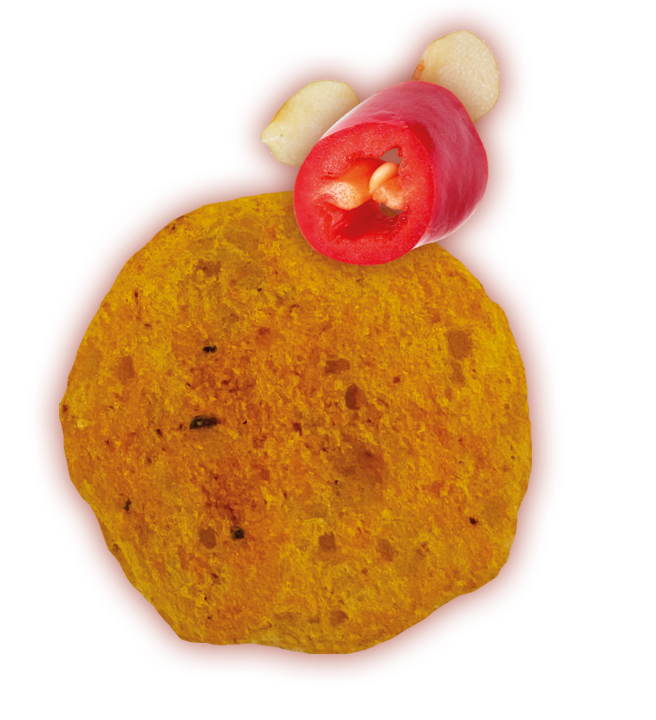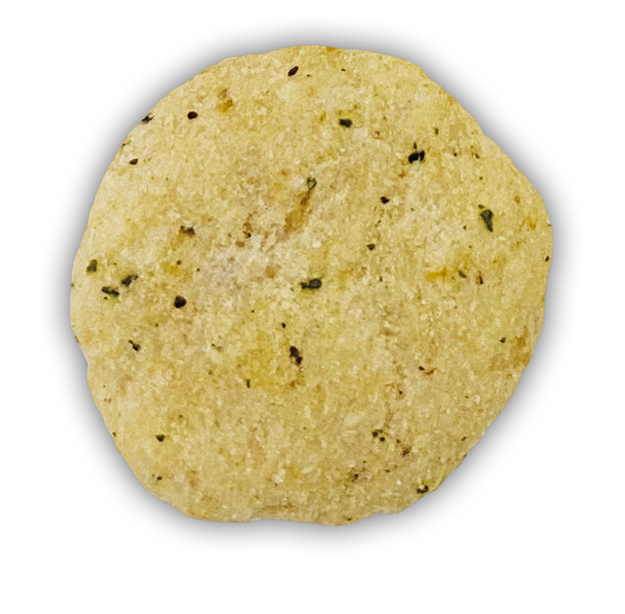 This Could Be You!

"They are called sharing bags but sorry I cannot or will not share, that's how good they are"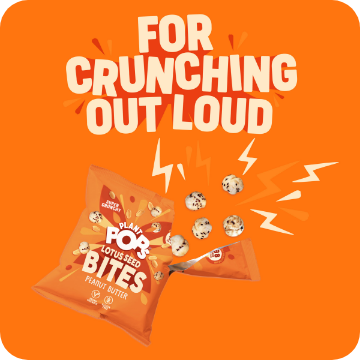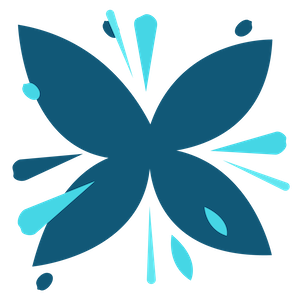 "Excellent flavours, good crunch. Fabulous product, good amount in the pack and good calorie count. Really tasty!!"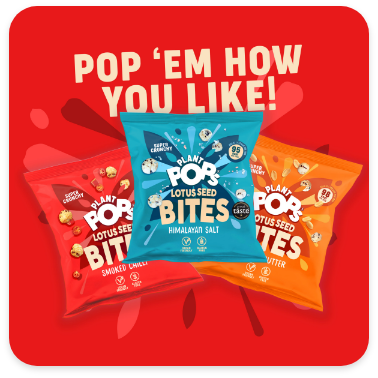 "Deliciously light and completely addictive"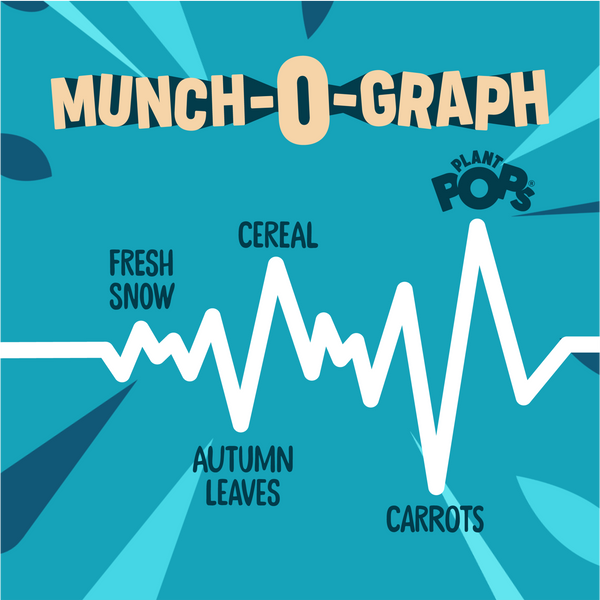 Our Story
You've probably noticed by now that our snacks are kind of quirky, and I guess you might be wondering what inspired them! Well, in short, the answer is… me - Anushi! 'Professional' snacker and founder of Plant Pops!
Learn More